Η ιστορία μας
The history of the Face store begins in 1986. From that day we gather selections of leading Greek and foreign companies to meet the needs of all our customers.
The experience of so many years in the field of fashion led us in October 2019 to the opening of a more central store in Patras, always with the guarantee and quality of the name "Face" which is now located at 80 Maizonos Street in Patras. A stylish, bright and minimal space that aims to meet the needs of a younger audience with stylistic concerns.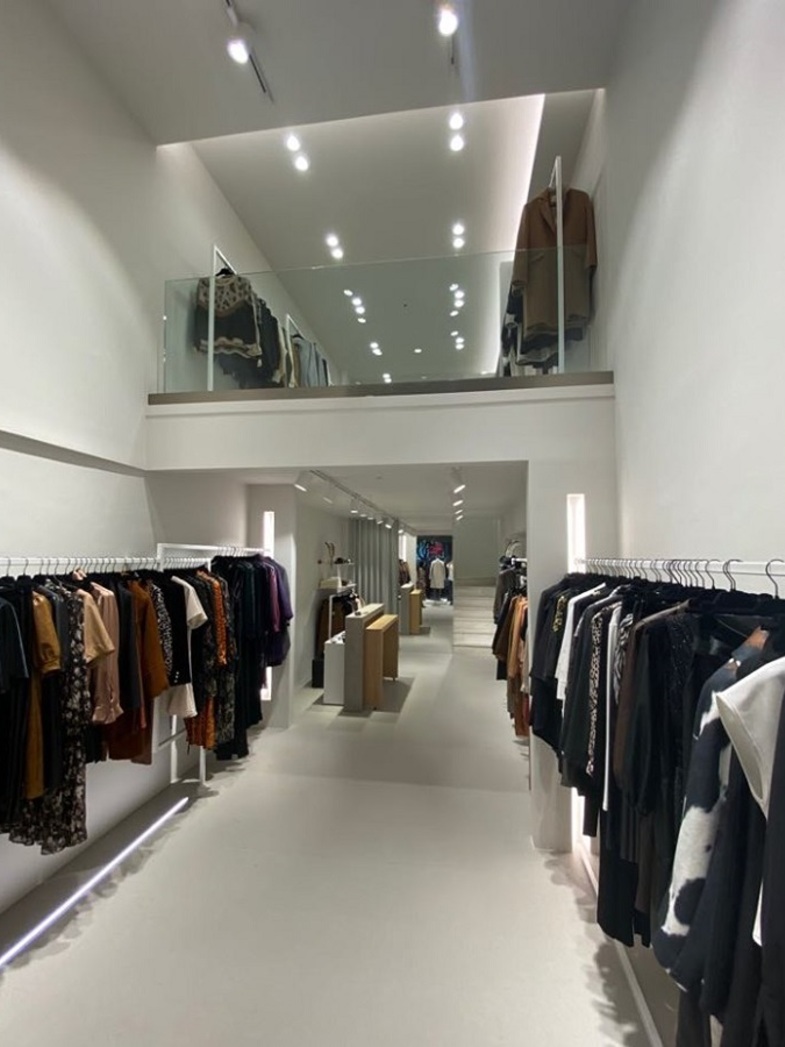 Following the rhythms of the time, we come even closer to you, bringing our collection to the screen of your computer or mobile phone so that you can find us from anywhere.
In the innumerable choices of today's market, we always stay informed to ensure for you, the best proposals for your every moment!
Find us and follow us on our Facebook and Instagram pages to be informed about our new arrivals and offers.